is wedding photography
the best job ever?
YES IT IS! I bloody love a good wedding, everyone is happy, having a dance and most of the time, there is cake. Who doesn't love cake?
But seriously, being there to capture someone's special day is simply a pleasure, every time.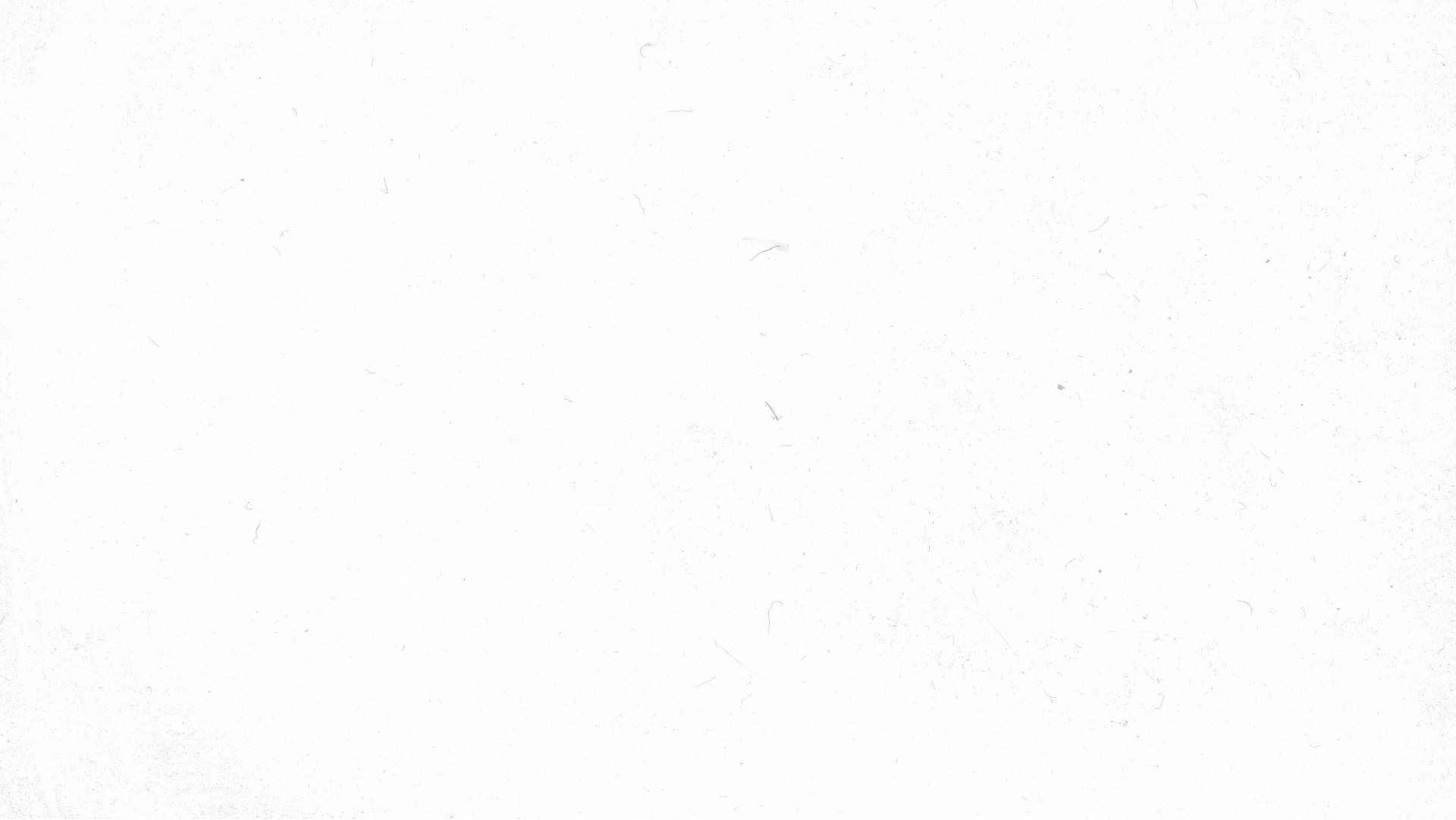 relaxed




candid style




wedding photography.
For me your big day is a celebration of you and your partner, featuring one hell of a party with all of your family and friends!
So let's keep it real. This isn't a fashion shoot, I want to capture all of those special moments as they happen rather than stage your day, so I will keep things relaxed and candid throughout. But when it comes to couples photos, if you need a little direction, I can certainly help with this.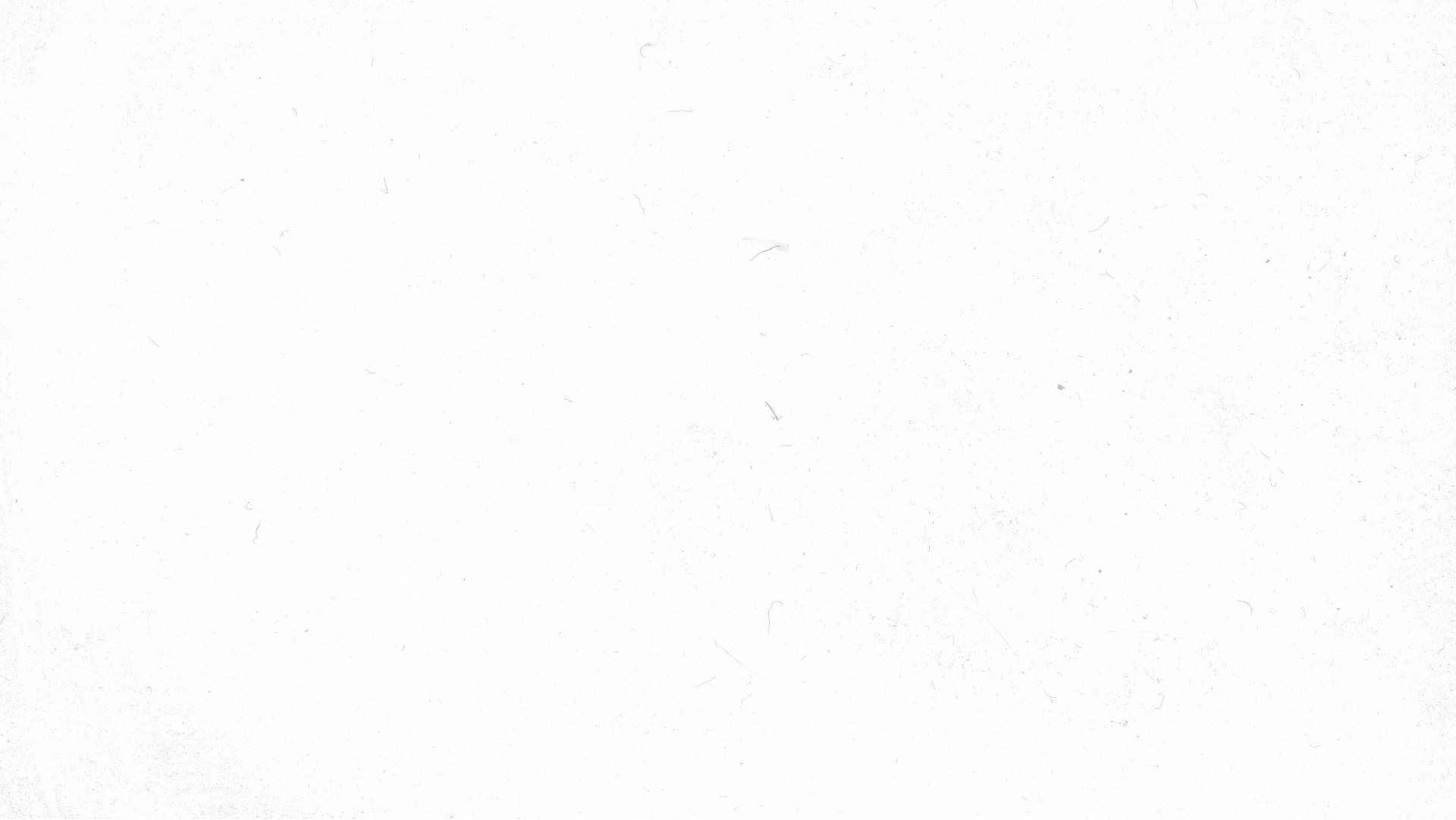 What about the couples shoot?!
You may be nervous about me following you around with a camera all day, I know I would be! There's a reason I'm always behind the camera. First of all, if you don't want any formal photos or a couples shoot, that is A-OK. Lets go eat canapes and party!
But if you do want some photos of the two of you, let's keep things low key, no posing, just you two being your lovely goofy selves. It may feel a little awkward to begin with, but in truth, EMBRACE THE AWKWARD it will bring out a the laughs and mean the photos will look super natural.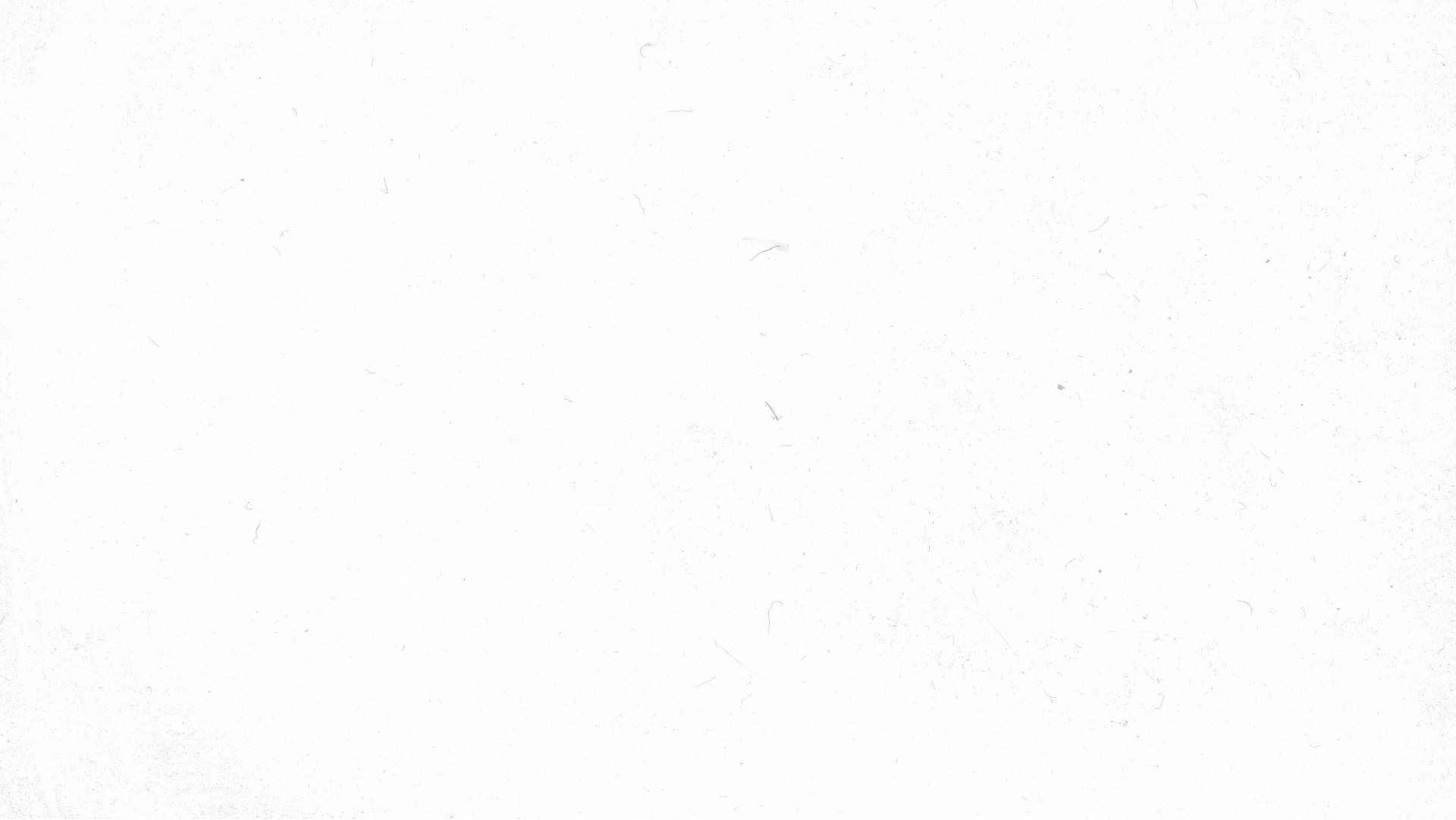 Your wedding day will be a non-stop whirlwind of family, friends, love and laughter so to make sure all of those moments are captured, you will spend more time with your photographer on your wedding day than most of your guests. So it's important we get on.
Before talking to me about booking, let's organise a video call and have a chat. Talk to me about your next adventure, what's good on Netflix, or give me some tips on how to keep my plants alive!
I'M SERIOUS ABOUT THE PLANT TIPS!
"George was an amazing photographer from start to finish!
He made us both feel so at ease and the photographs he captured are truly beautiful! I would highly recommend George as you will not be disappointed!
Thank you again and again!"
Barn wedding at Park Farm, Upper Shuckburgh, Daventry
"WOW! We would like to say how amazing George was during our wedding day…Such a great energy to be around.
All the guests kept saying how George was chatty, friendly, well organised and not over whelming with the camera. Nothing was too much trouble.
So thank you George! Highly recommend!"
The Norfolk Mead Hotel, Coltishall, Norwich
"George is a fantastic photographer.
My wife and I could not be happier with the beautiful photos George took of our special day, we treasure them. George's calming and charming manner helped make everyone comfortable in front of the camera and added to the wedding experience.
We highly recommend you book with George."
Family Home, Hvasser, Norway
I'm the photographer for you if you want...
Relaxed candids throughout your day
No cheesy posing, just straight up natural smiles, laughter and good times on your wedding day. You get to enjoy your day unfold and let me capture all those moments as they happen.
To spend time with your guests
Being together with your friends and family celebrating you both on your wedding day, is the most important part of the day, not standing and posing for hours. I will make sure you are busy with your guests all day and not me.
To see some terrible dance moves
Book me for the full day and I'm afraid you will have to deal with some questionable dance moves in the evening. That's just how it goes.
Up to 10 Hours
1 Photographer
Up to 5 Hours
1 Photographer
Up to 10 Hours
2 Photographers
Morning preparations through to ceremony or ceremony through to speeches.
200+ Edited images in an online gallery.
Includes print licence to print your own photos.
Morning preparations for you or your partner through to your party!
400+ Edited images in an online gallery.
Includes print licence to print your own photos.
Morning preparations for both partners through to your party!
Second photographer for the day.
500+ Edited images in an online gallery.
Includes print licence to print your own photos.